Availability of financial risk mitigation instruments for private infrastructure investment in ASEAN Member States
Infrastructure investment is vital to sustaining economic and social development in the ASEAN region, however the increased risks associated with private infrastructure investment hamper access to debt and equity financing for these. Public-Private Partnerships (PPPs) are promoted by ASEAN Member States and the ASEAN Secretariat as an approach to procuring key economic and social infrastructure. Moreover, there is strong demand for infrastructure investment, as well as an evolving pipeline of projects and liquid capital markets. Nonetheless, the number of implemented PPP projects is limited.
The OECD and ASEAN Secretariat have conducted a review aiming to identify the main constraints and risks for private infrastructure projects, assessing applied risk mitigation strategies, with a focus on market-based mechanisms such as insurance and guarantees.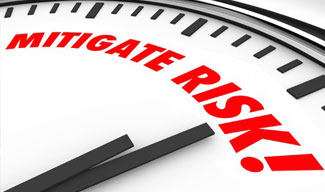 Risks constrain the access to finance for PPP projects. A survey and expert interviews served to identify major commercial and political risks.
The most effective Risk Mitigation Instruments to reduce, mitigate and transfer risks are described here.
Description of existing legal, institutional and policy frameworks for PPPs and investment protection in SEA.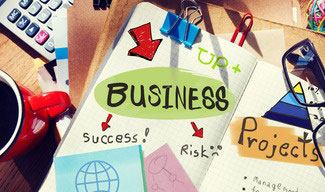 The ASEAN-OECD Risk Mitigation Instruments Database provides information on issuers and available financial Risk Mitigation Instruments and public interventions in the region.